Find Your Perfect Apartment
We offer 1, 2, 3, 4 and 5-bedroom apartments and over 15 unique floor plans. Rent an entire apartment as a group or rent a single room within one of our spacious 4-bedroom apartments. Apartments come fully furnished with utilities, internet, and cable included.
You'd be surprised how quickly Pres House begins to feel like home. Your new apartment will play host to unforgettable, happy occasions like learning to cook (even if it's just frozen pizza) in your spacious kitchen, hosting movie marathons in your fully furnished living room and spending warm spring days hanging out with friends on your balcony. Check out apartment features and choose the perfect floor plan for you below.
Apartment Features:
1 to 5-bedroom apartments
Rent as a group or as an individual
Fully furnished
Utilities, internet and cable included
Lounge and laundry on almost every floor
Fitness center
Bike and moped parking
24-hour emergency maintenance
On-site management
Rent scholarships available (up to 20% off your rent)
Unique sense of community with dinners and events
Unbeatable location
When comparing the cost of housing options around campus, don't forget to consider utilities. Utilities, internet and cable can cost as much as $150 per month. At Pres House Apartments, these fees are included in your rent.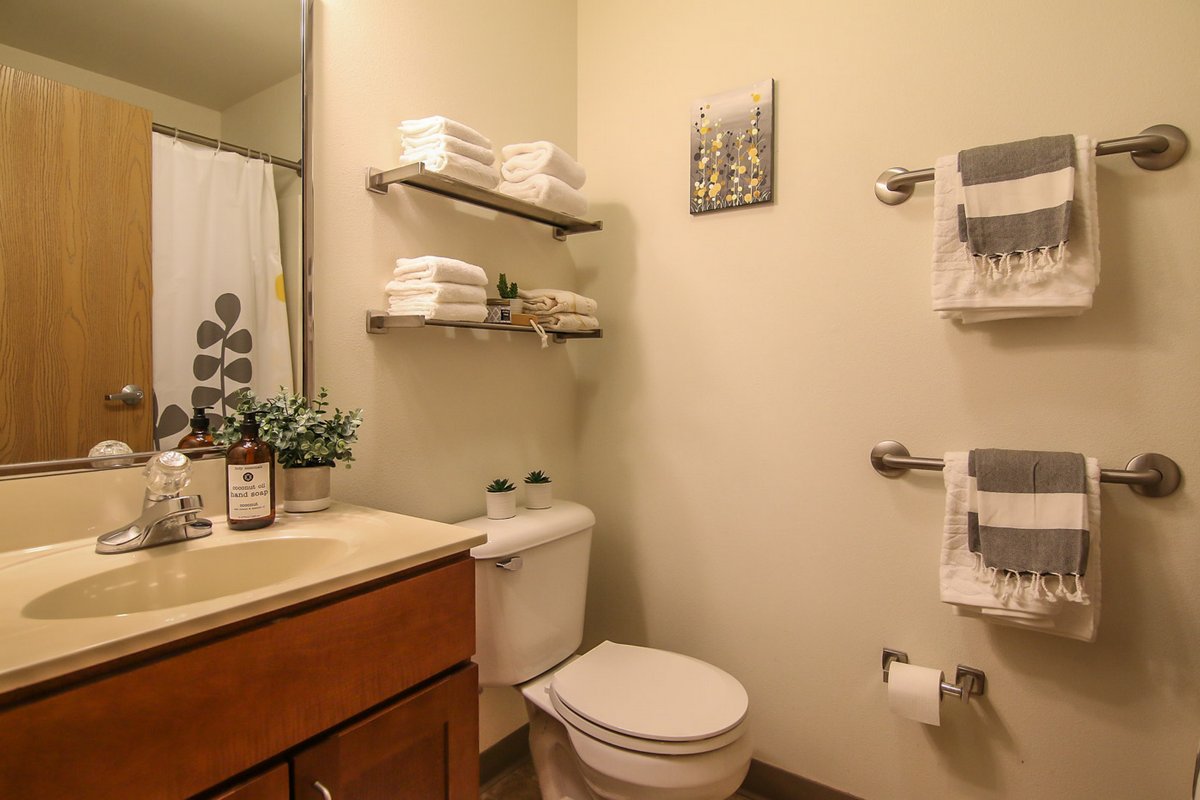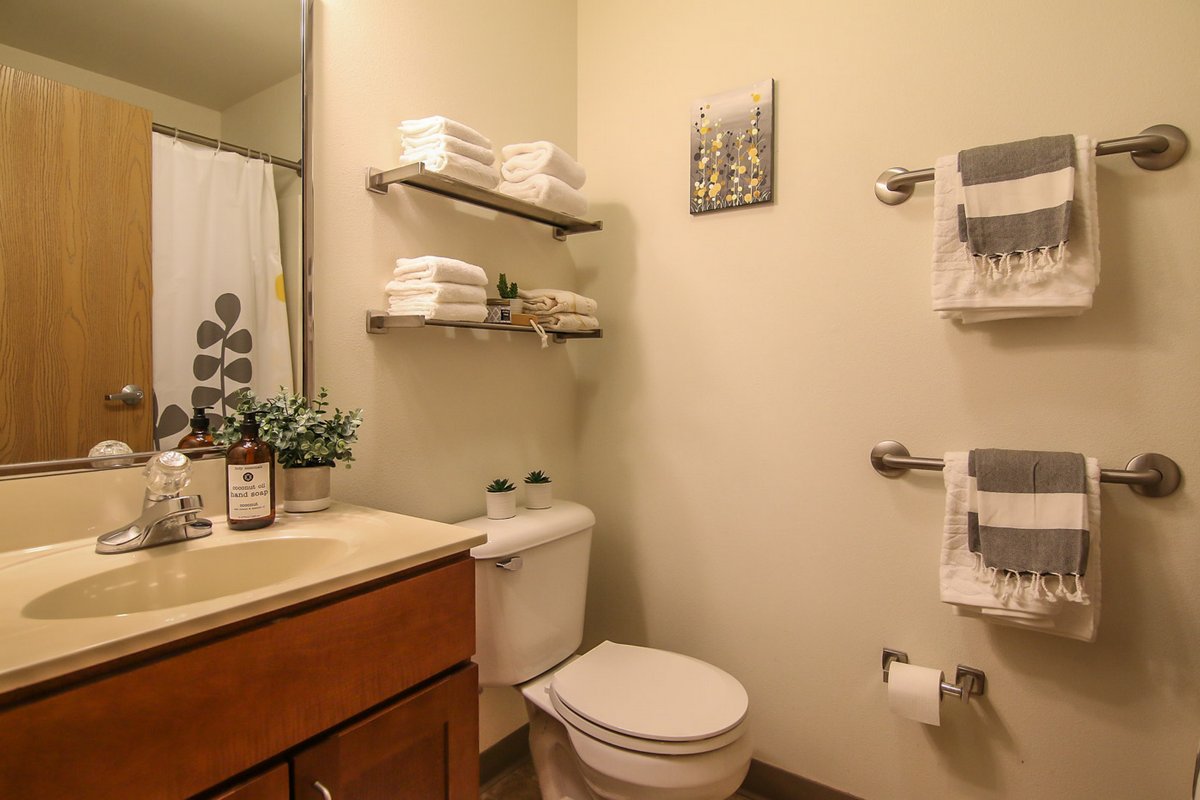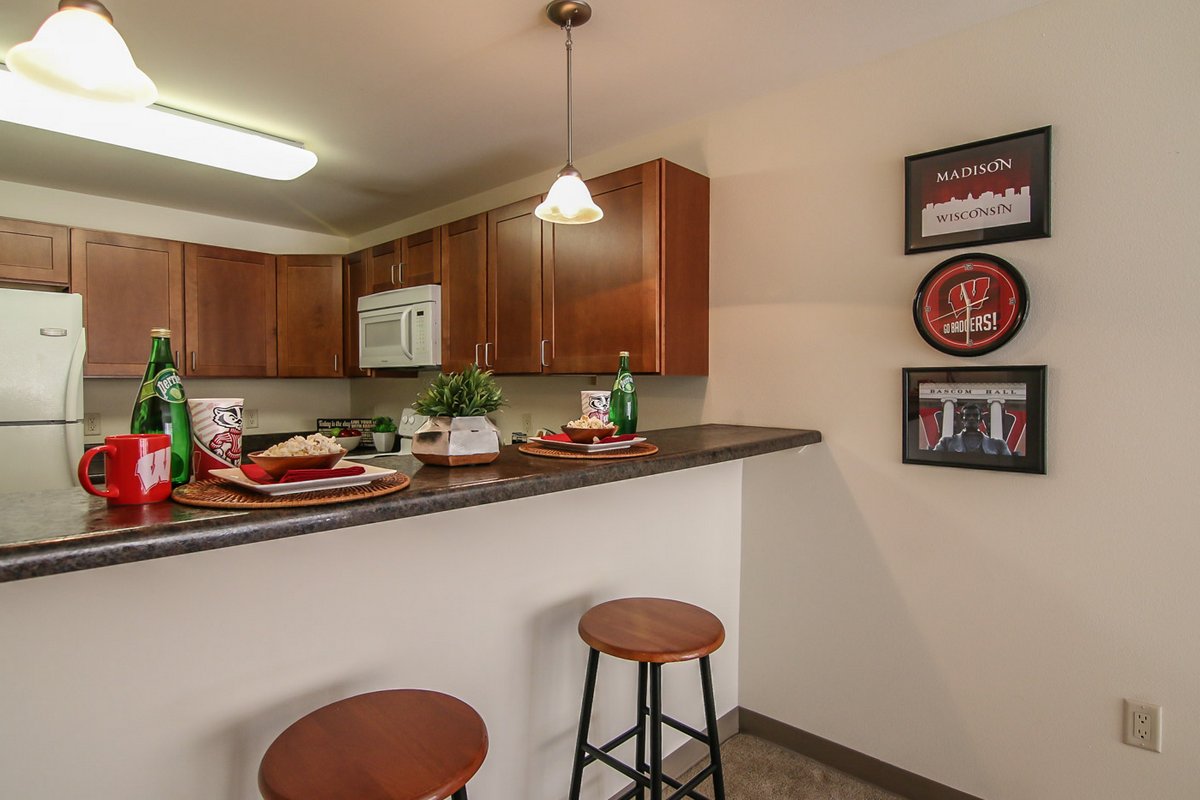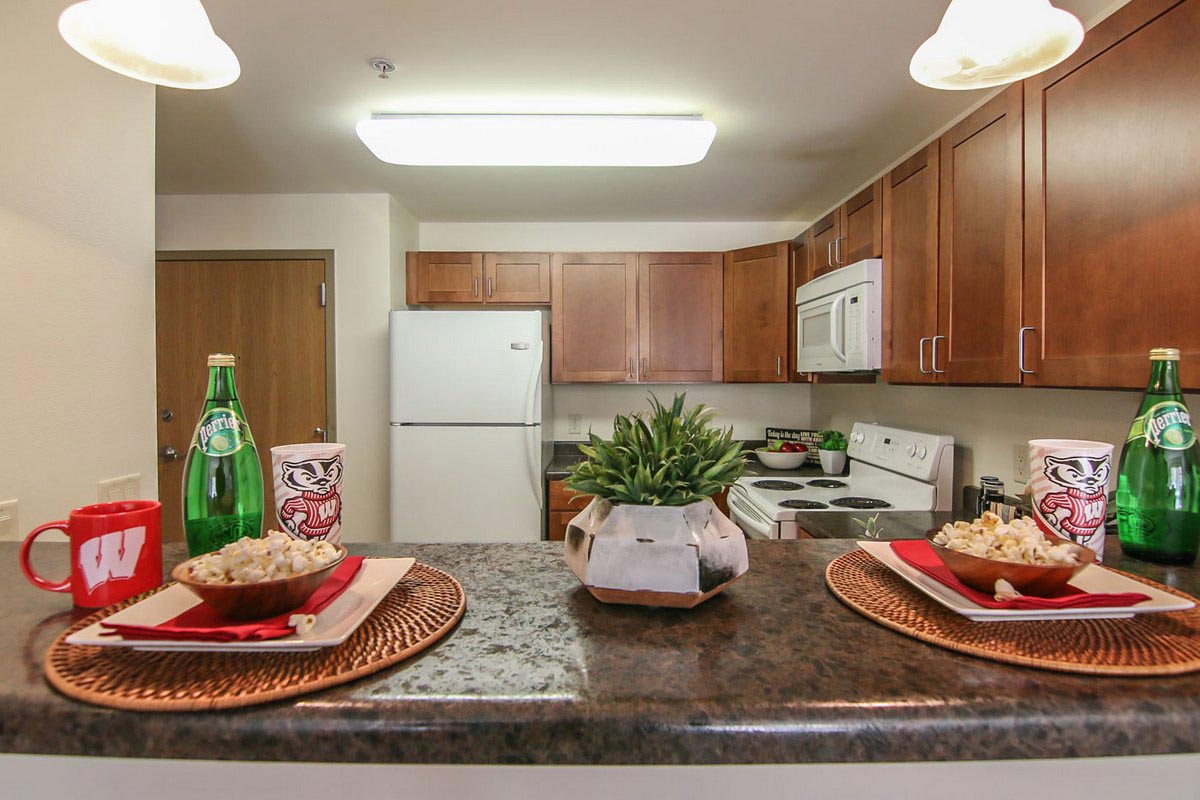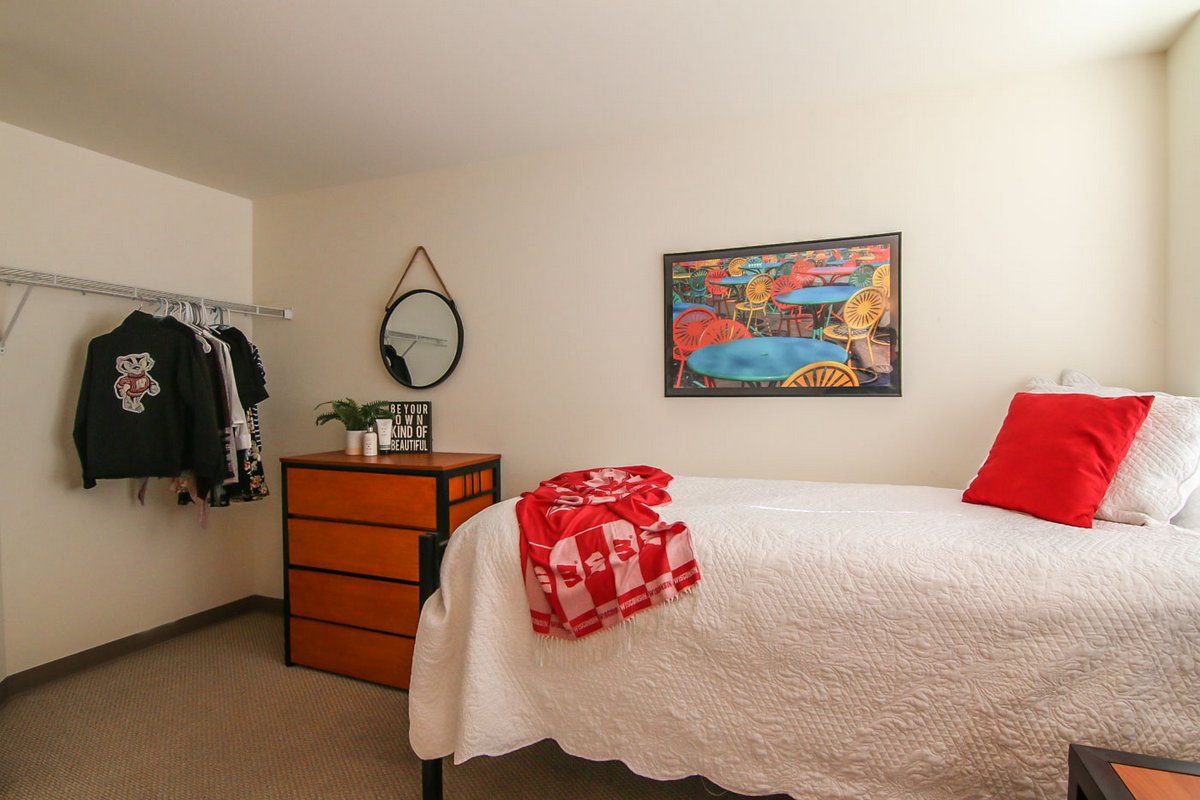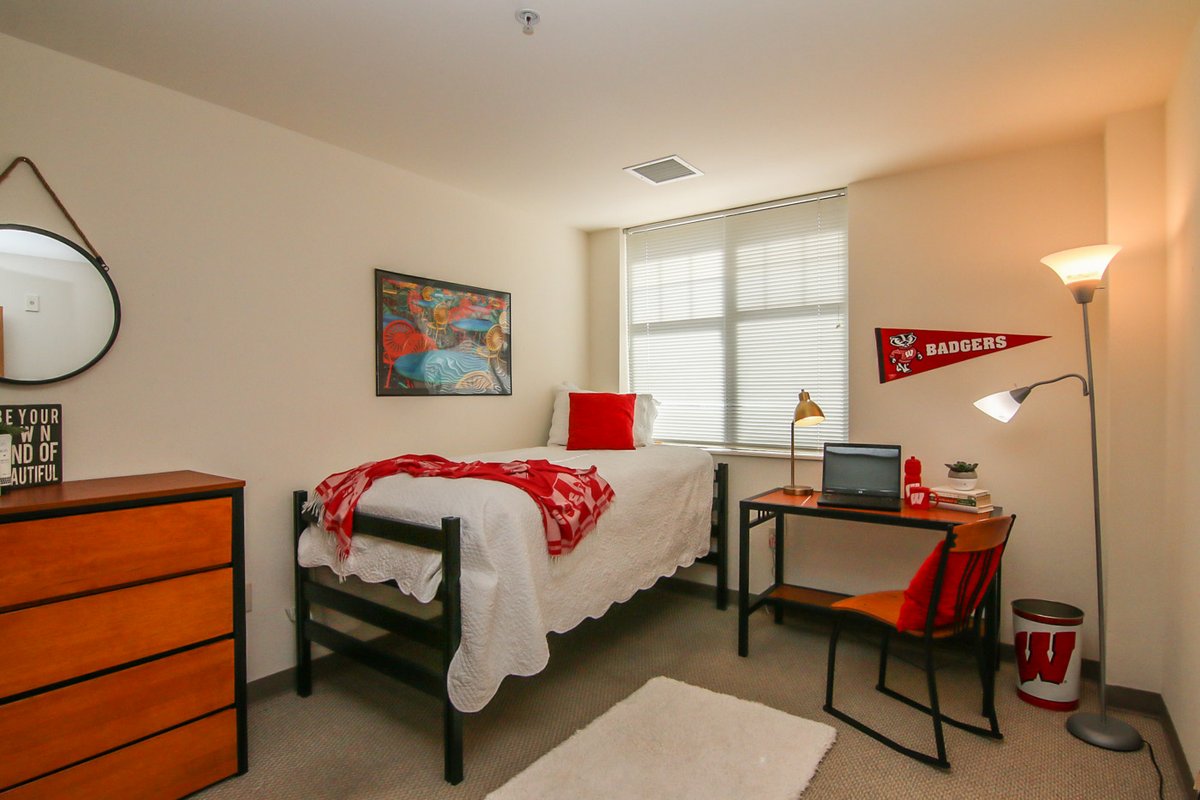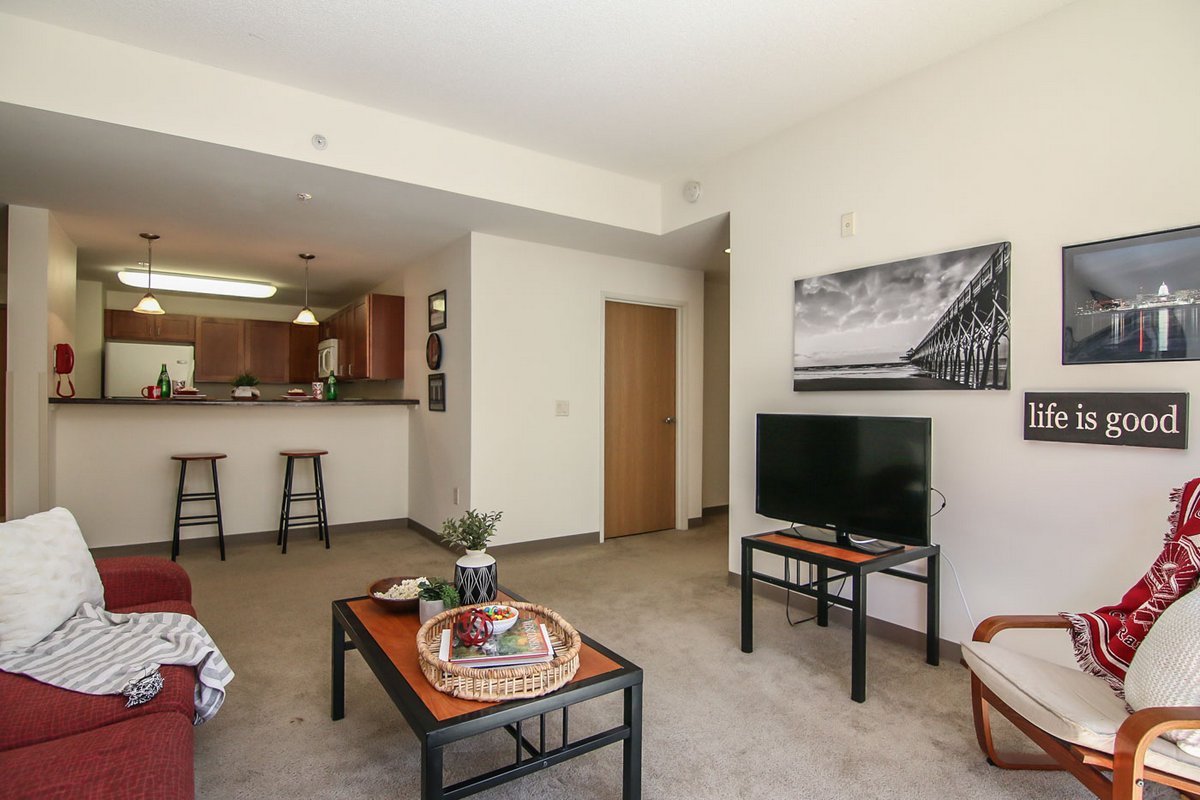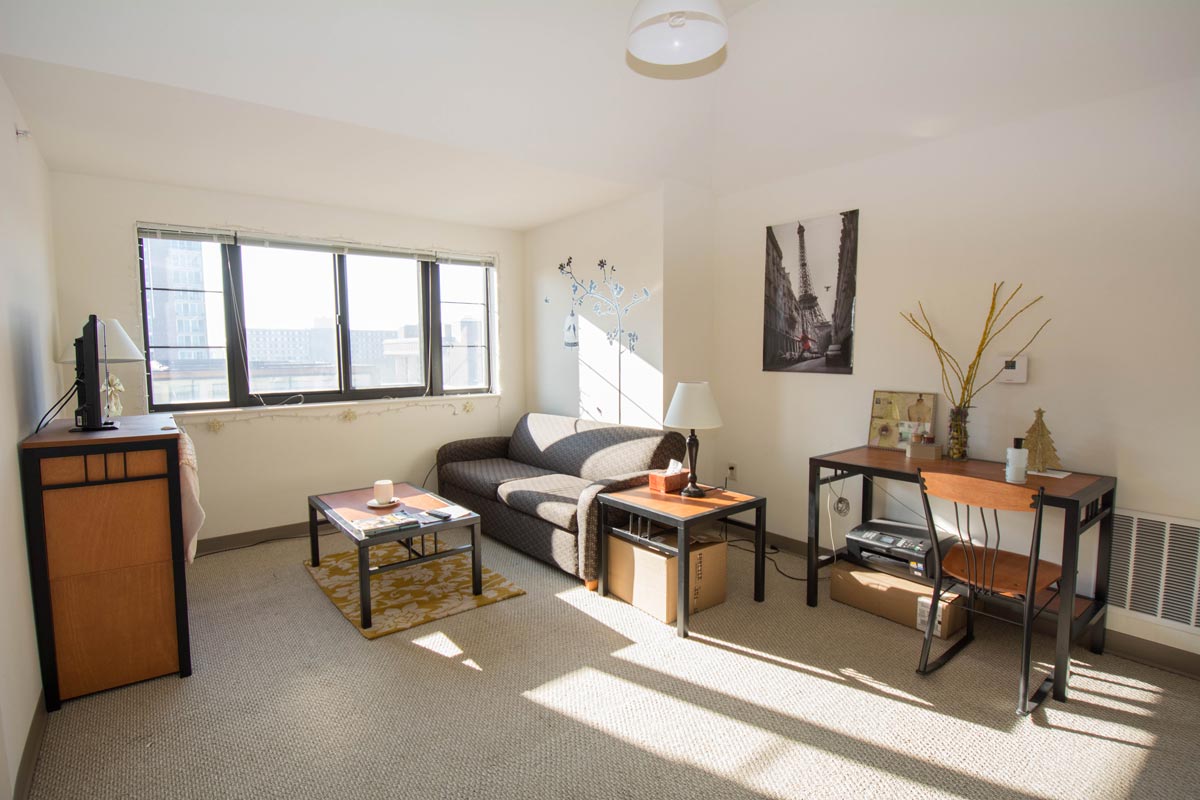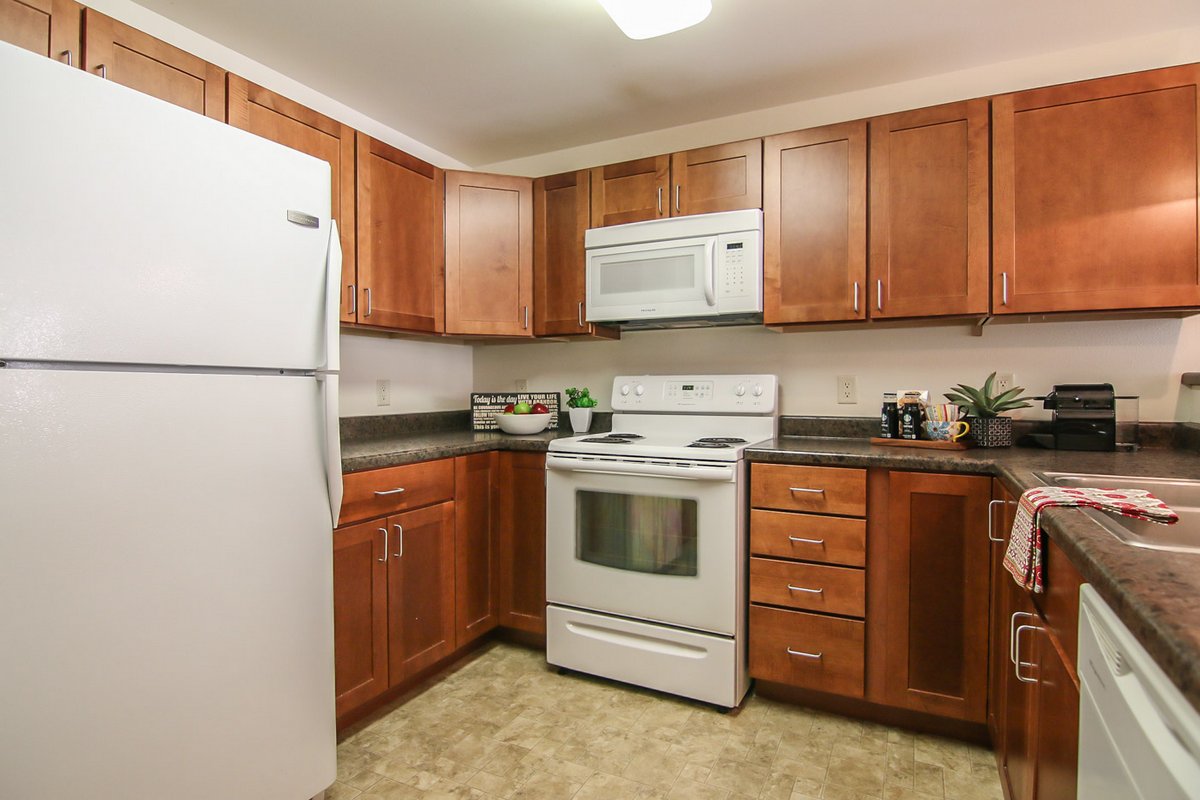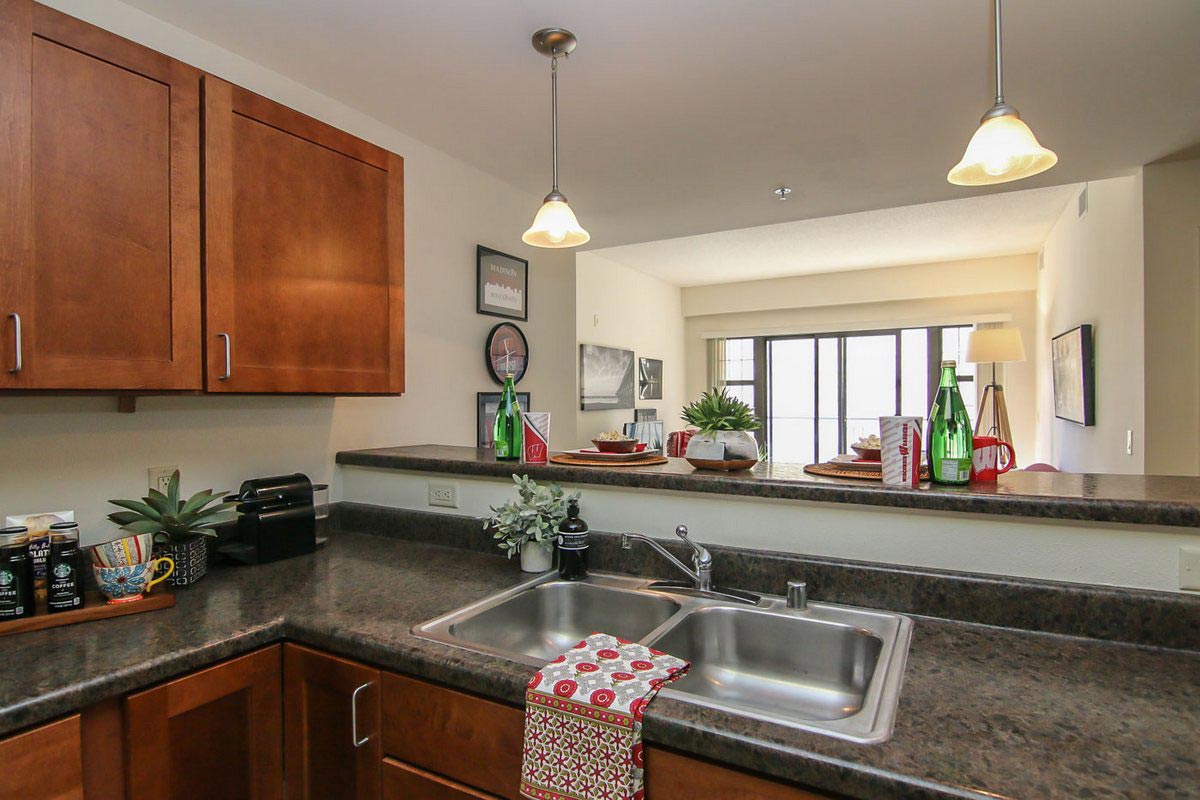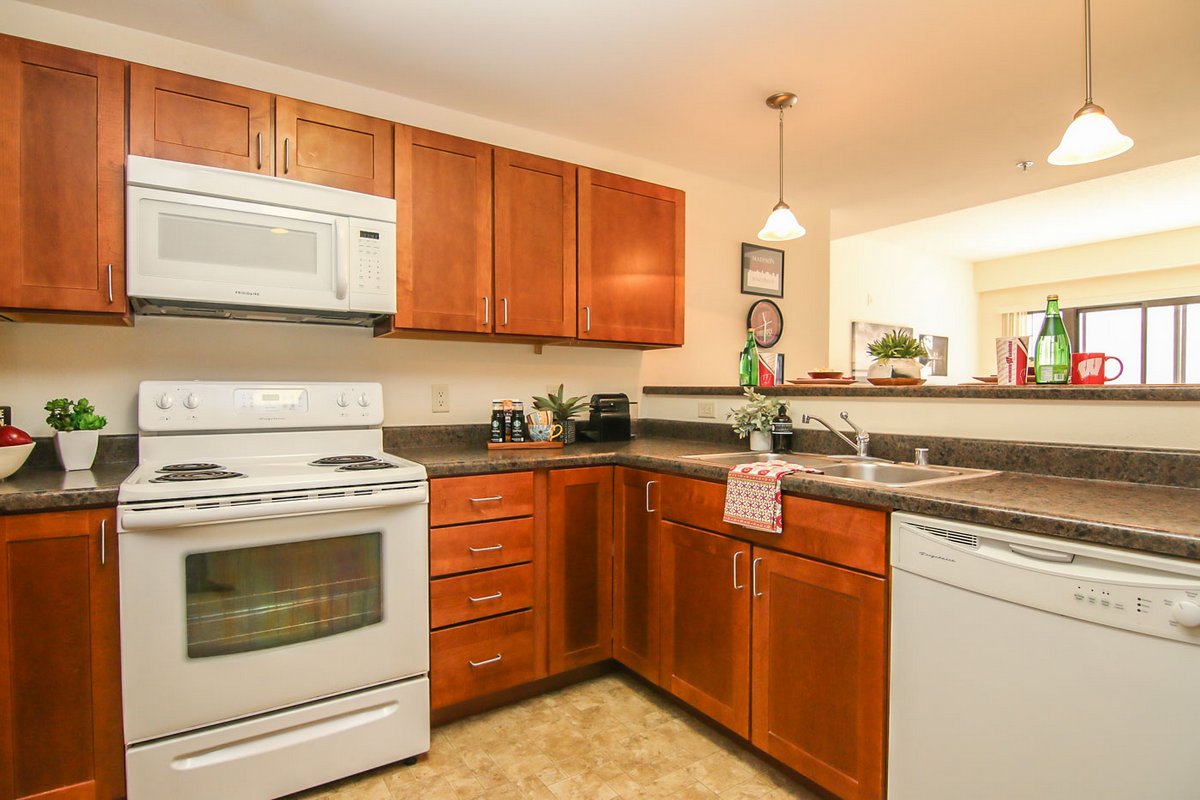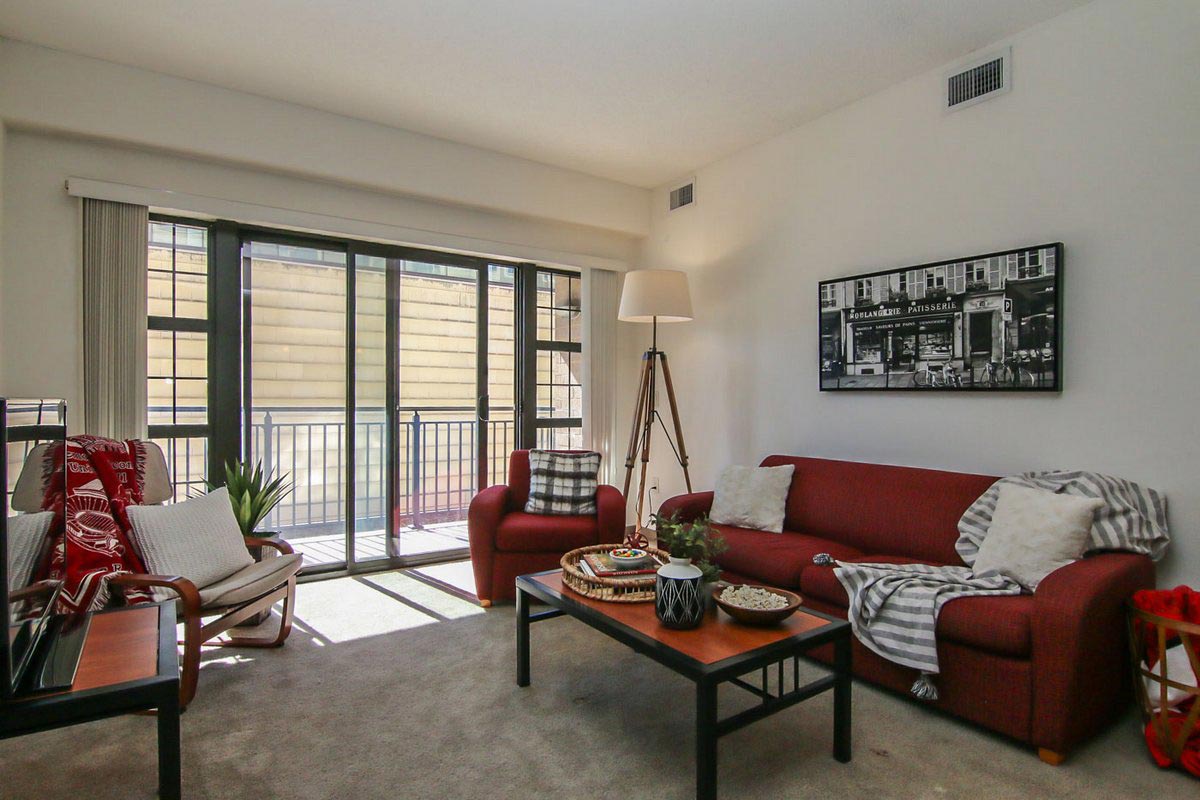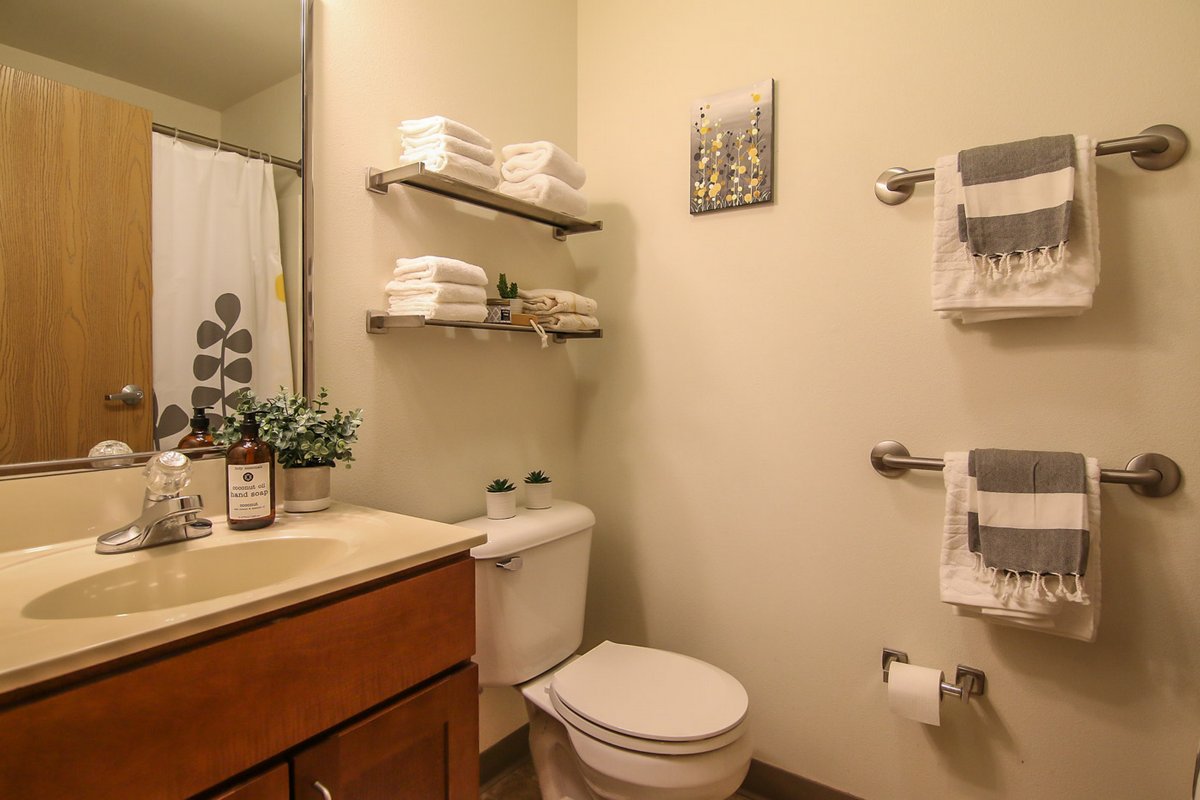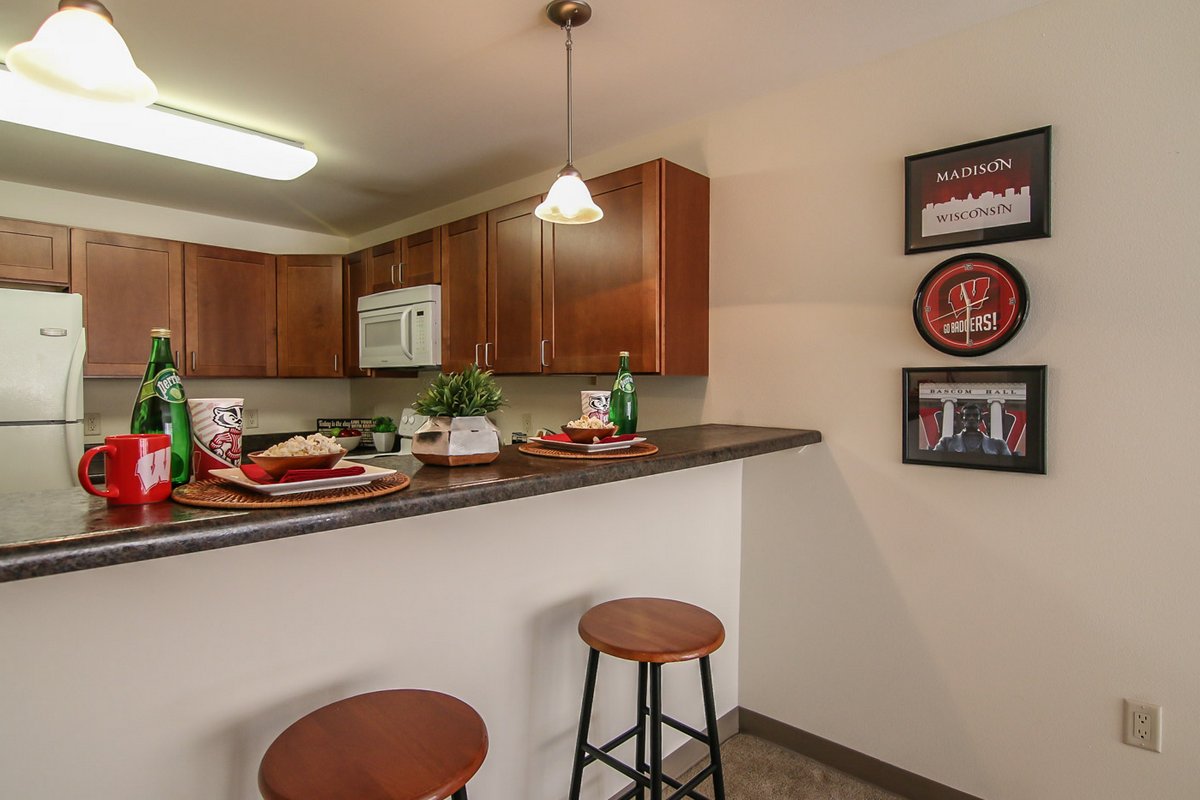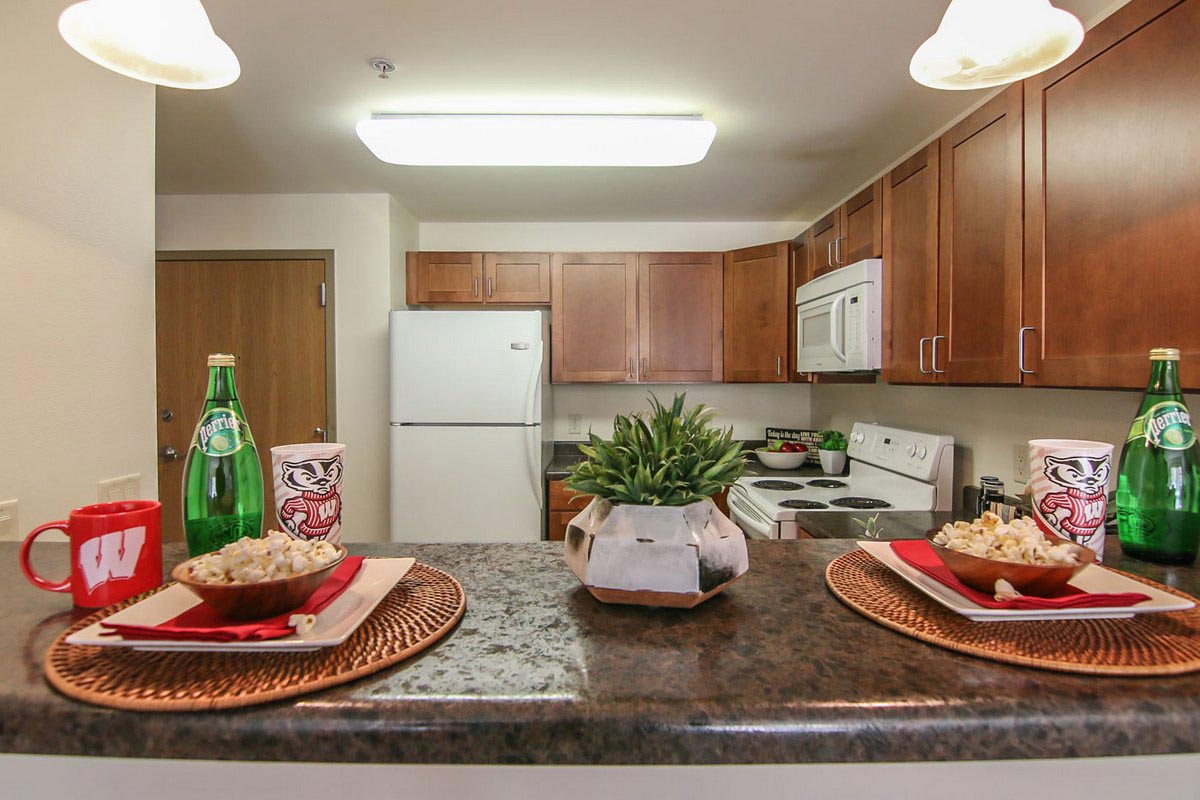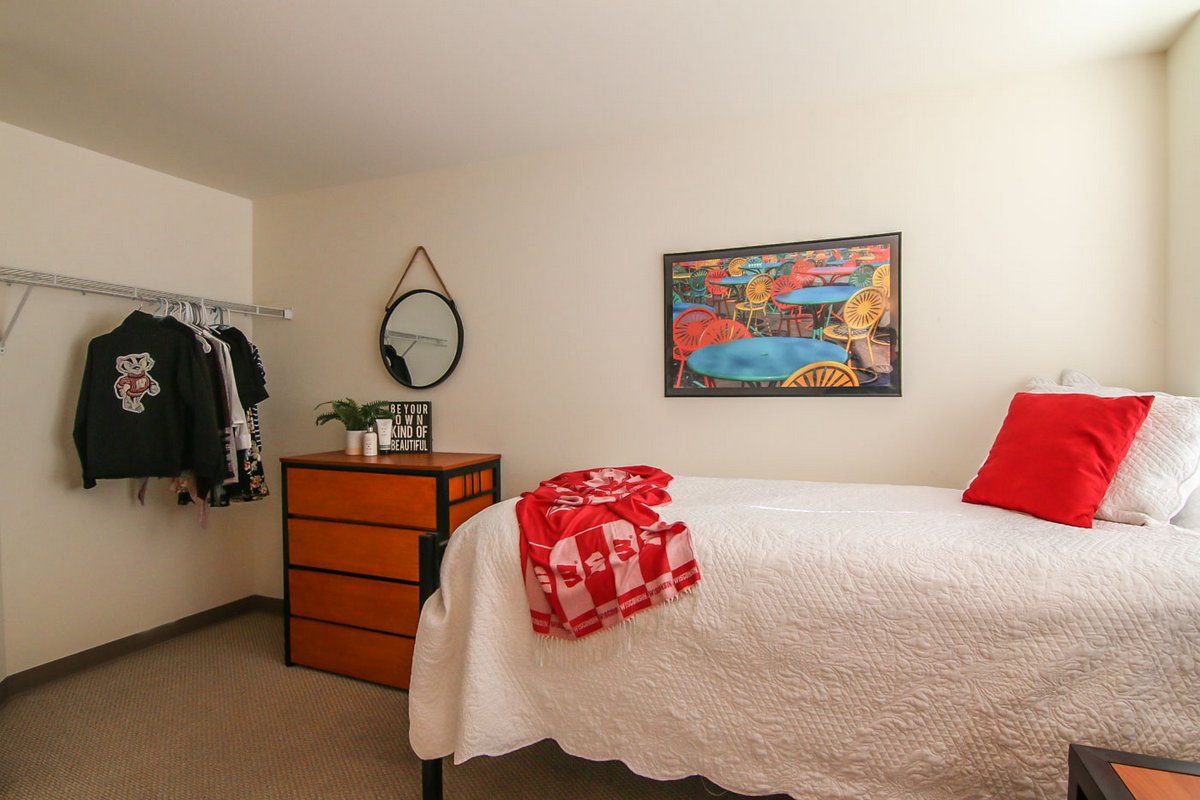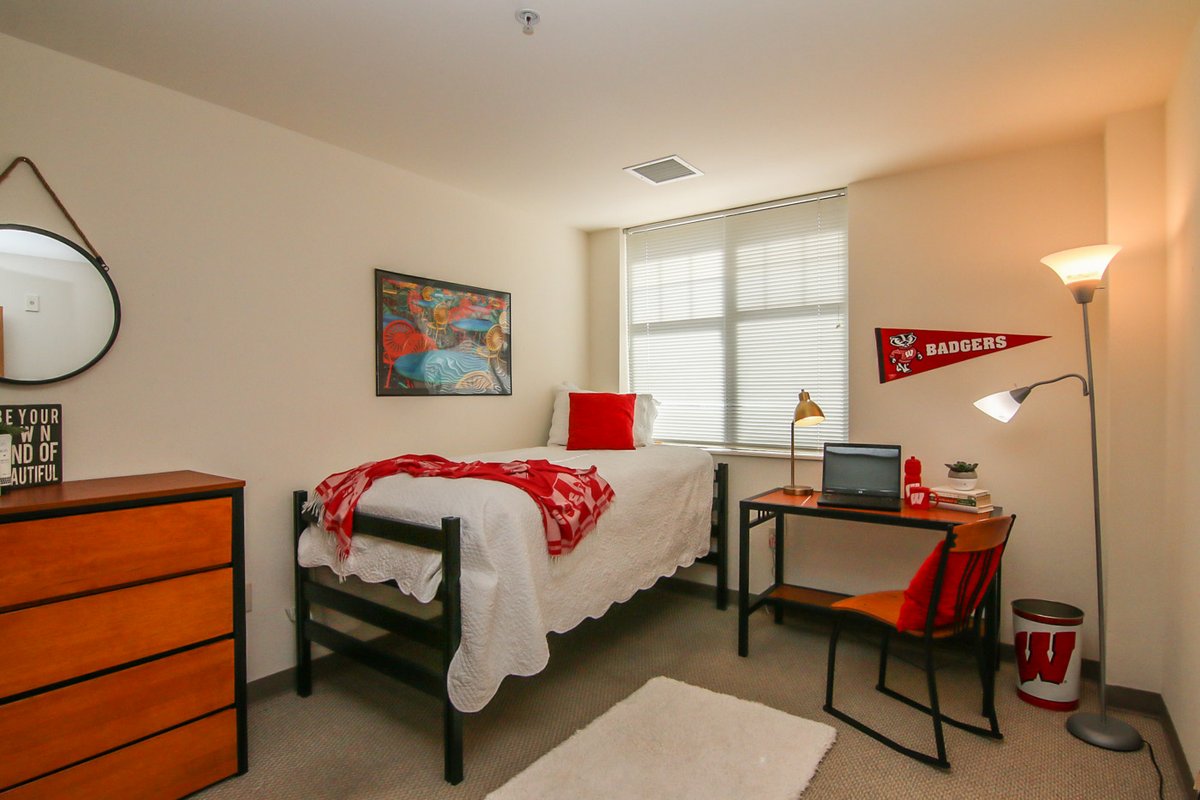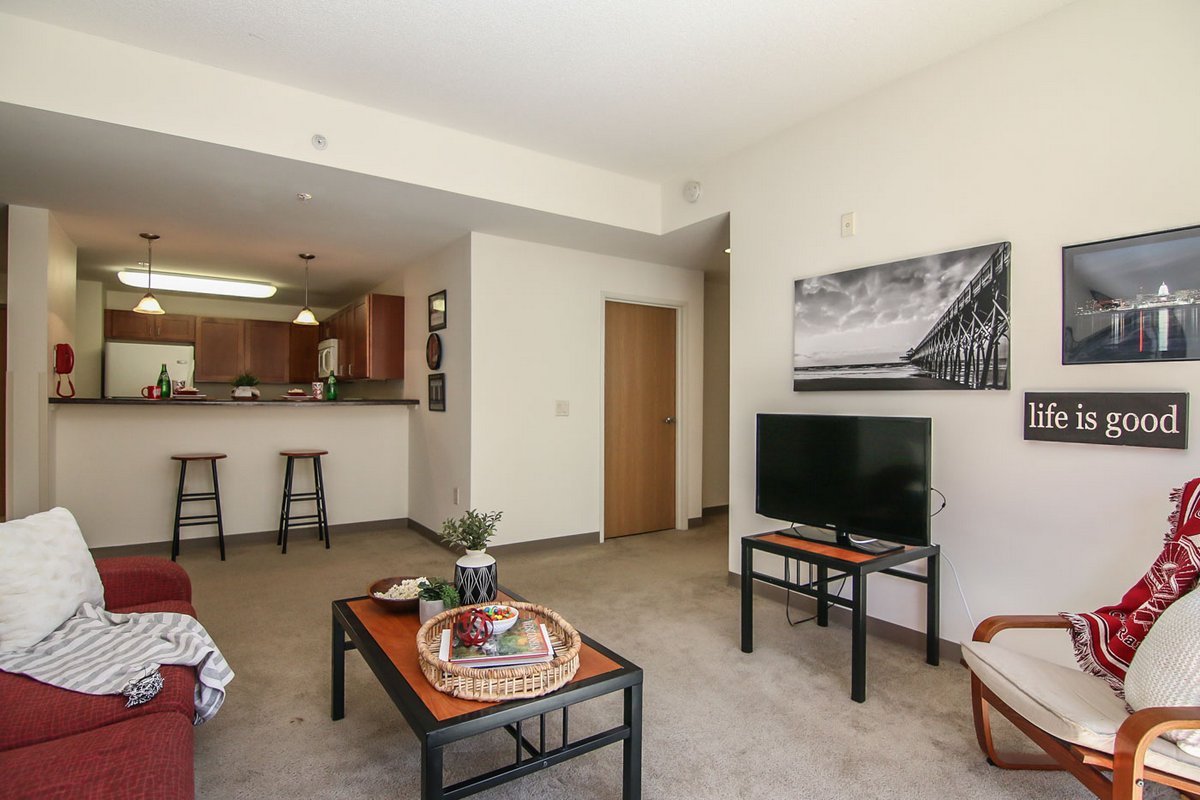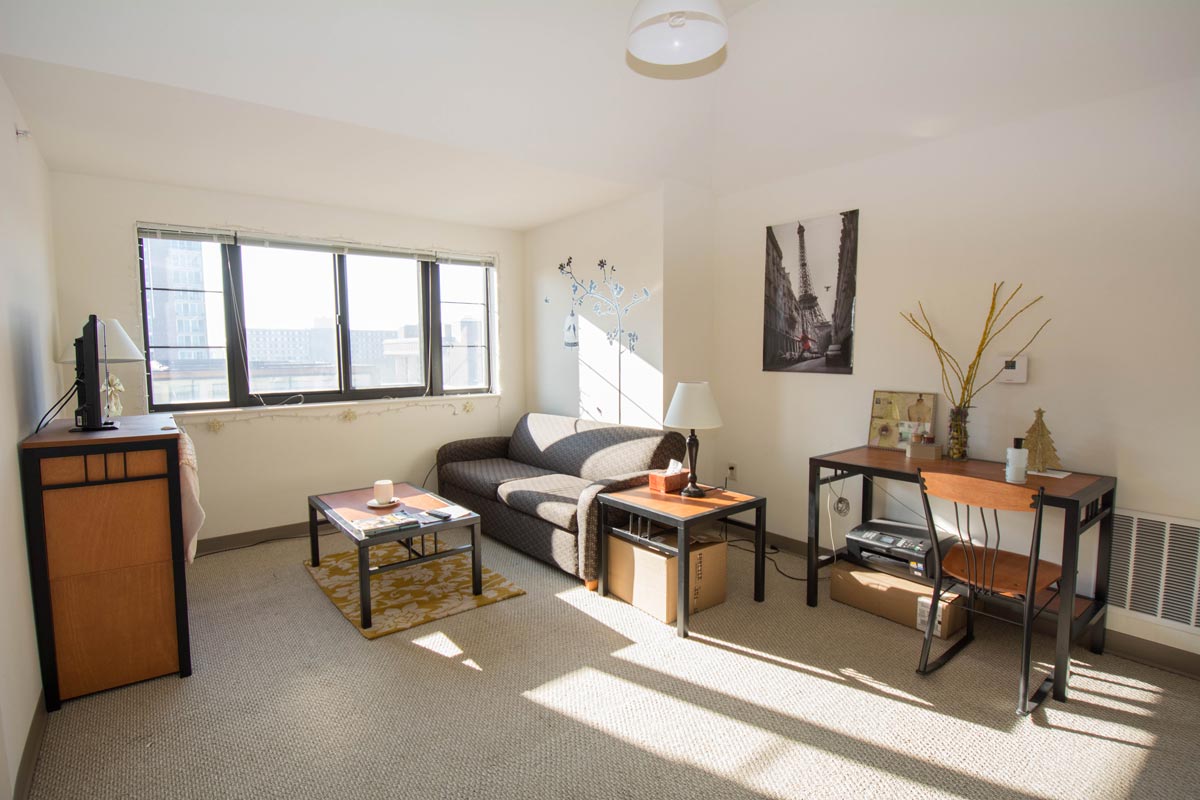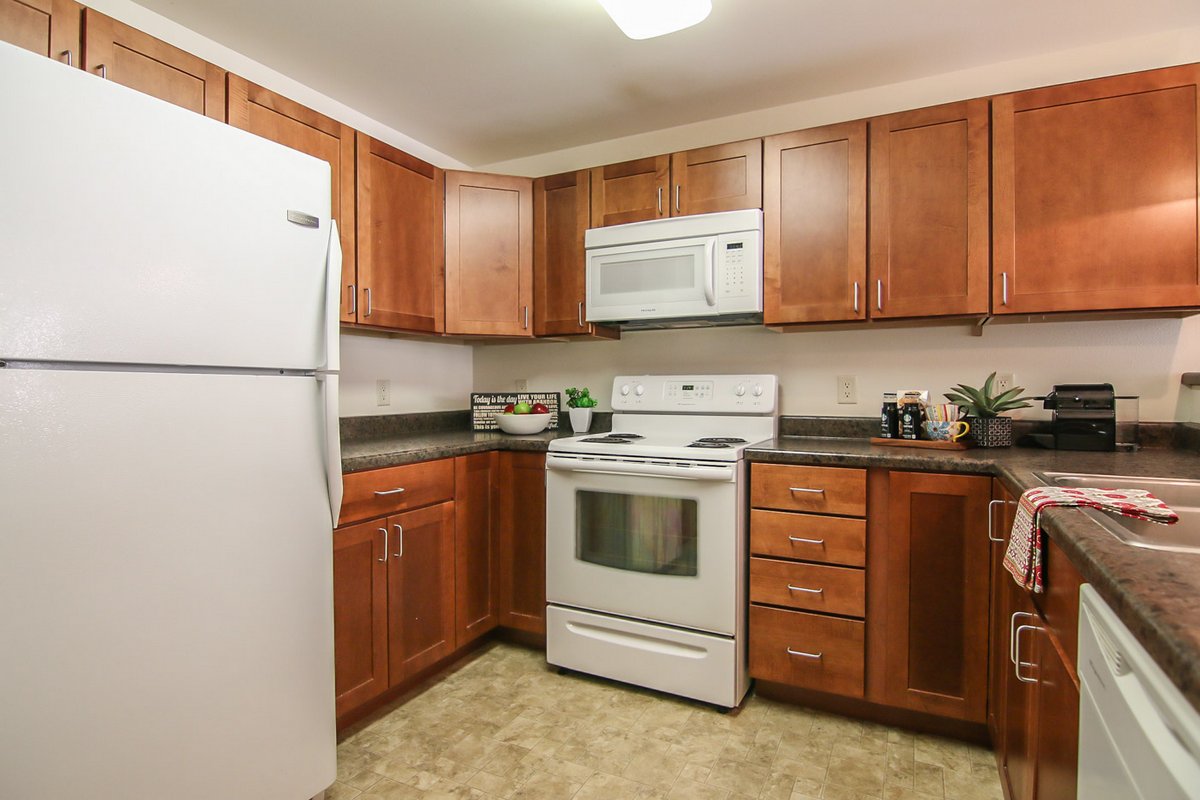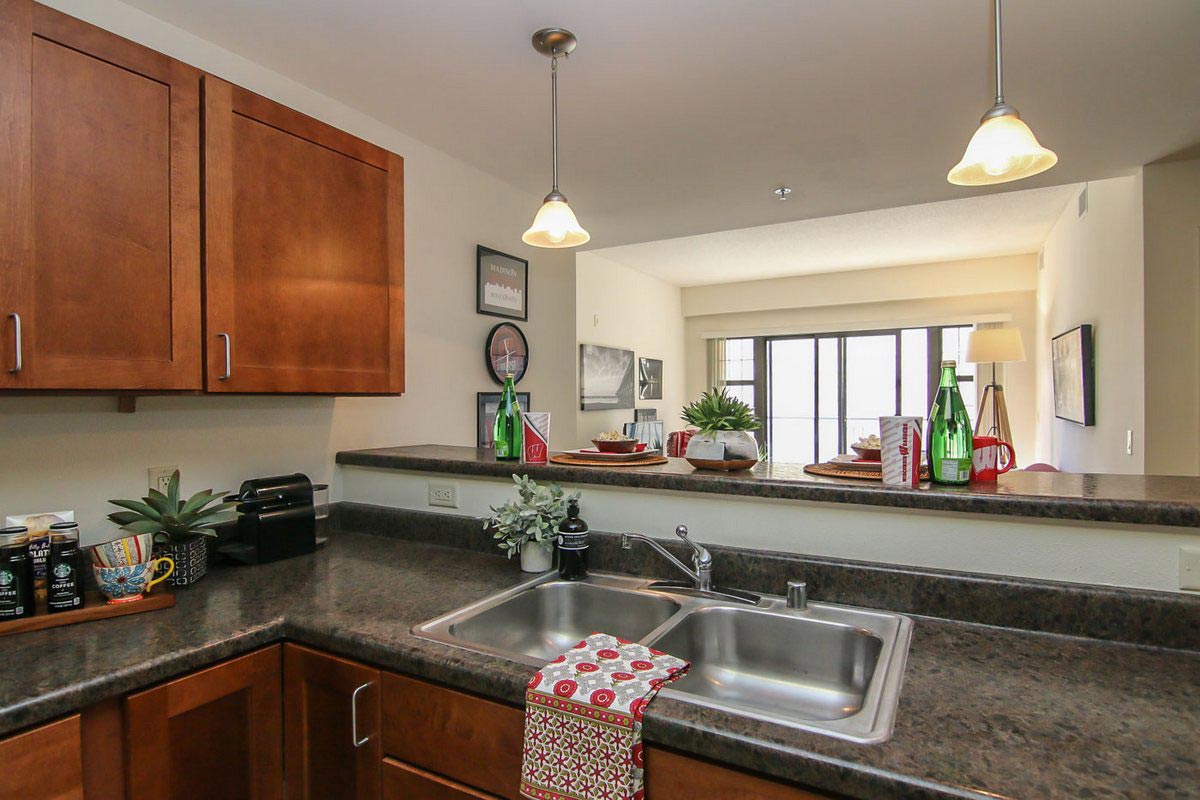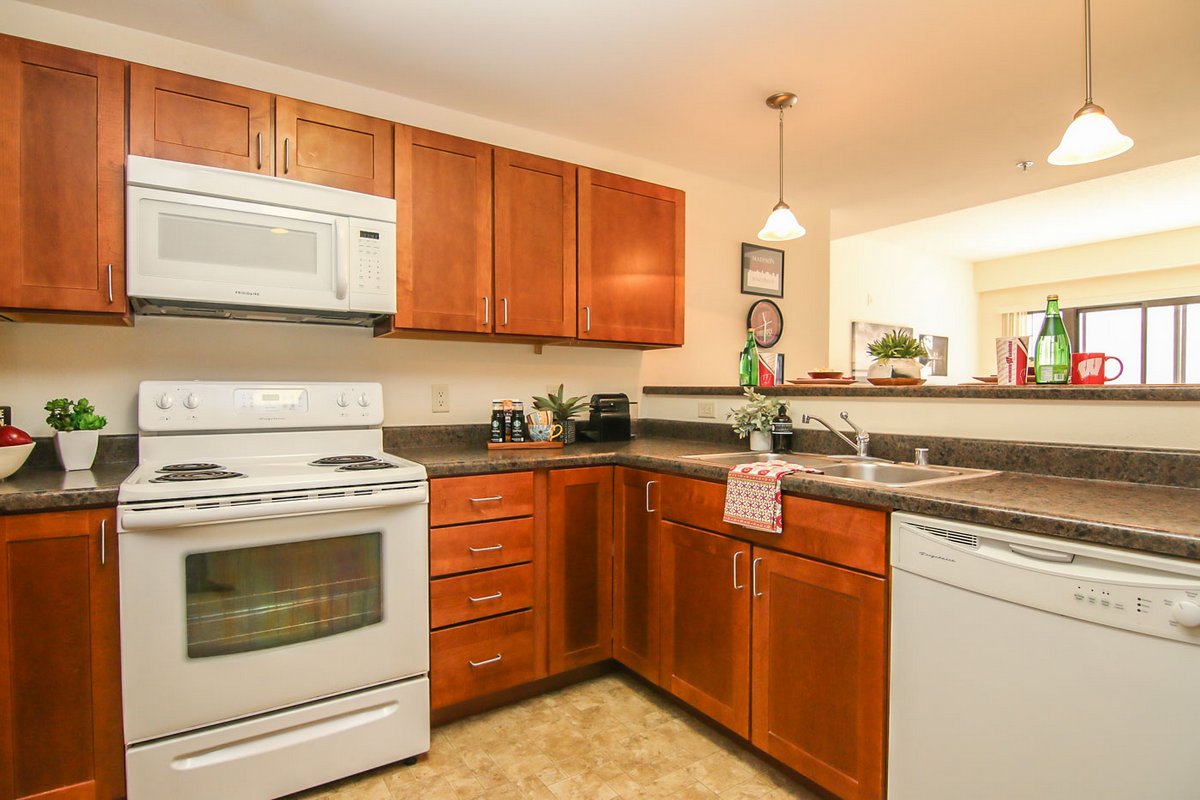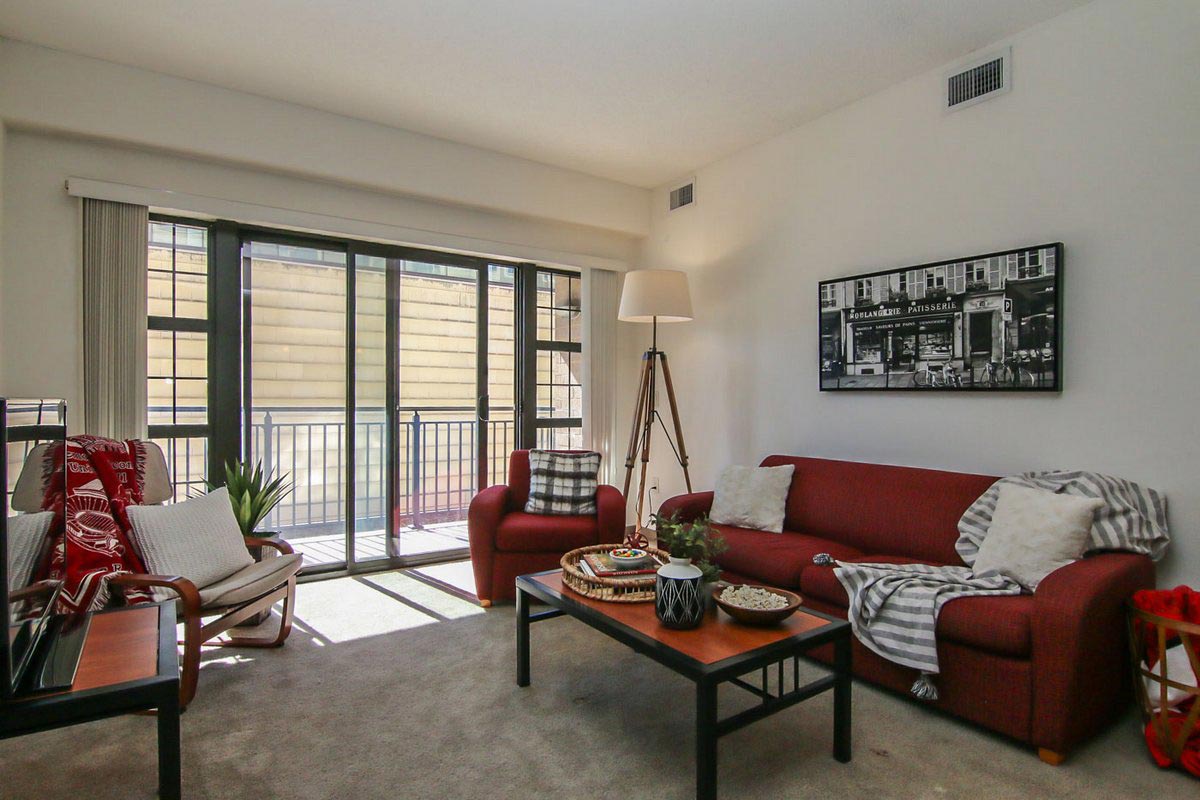 Apartment Floor Plans
You're sure to find the perfect floor plan for you from among our 15+ unique apartment layouts! Below, you'll find our most popular 2, 3, 4 and 5-bedroom floor plans. Slight variations of these floor plans are available – contact our Property Manager for more details.
Leasing
differently
for the 2023-2024 school year!
We decided to do things a little differently this year. In the past, we've done all our leasing in one go (and it's gone quickly!). While we're honored to be your first choice in housing, we realized that this timeline doesn't work for everyone. So unlike other off-campus housing options, we've decided to offer multiple leasing periods for the upcoming school year.
If you've ever felt pressured or late to the game when making your housing decision, we hope this staggered leasing schedule removes some of the stress from your plate. Housing shouldn't be about first come, first serve — it should be about finding the place that serves you.
Learn more about Staggered Leasing.
What are residents' favorite things about living at Pres House Apartments?
Who is eligible for a scholarship to help pay for rent, and how does one apply?
Any resident is eligible for a scholarship, awarded based on participation in one of our seven unique programs. Click here for program details.
Do I need to be religious or a member of Pres House Church to live at Pres House Apartments?
No. Not only do you NOT need to be a member of Pres House Church to live at Pres House Apartments, you do not need to have any religious affiliation. We are open to residents of any religious background (or none at all).
Is Pres House Apartments managed by Pres House Church?
No. Pres House Apartments is managed by professional property management company Forward Management.
Is Pres House Apartment a "dry" apartment?
While Pres House Apartments is proud to offer a Sober Living program for residents in recovery from substance addictions, we are not a "dry" apartment building. We are happy to say that our residents have a reputation for being respectful of other residents and the apartment when hosting friends.
How do I apply to live at Pres House Apartments?
Applying to live here is easy! Fill out a contact form, shoot us an email, or give us a call here.
Watch a Virtual Tour
Get a sneak peek at one of our 4 bedroom, 2 bathroom units in this virtual walkthrough: